Wrongful Death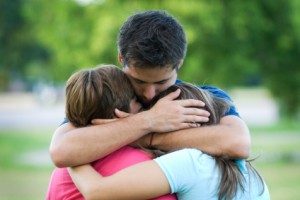 Wrongful death is a legal term that refers to situations where someone is fatally injured because of the negligence, recklessness, or intentional acts of another person or company.
At Juneau, Boll & Stacy, PLLC , our attorneys handle virtually every category of personal injury in which liability for wrongful death may be attributed. Our practice includes handling cases ranging from general negligence and wantonness to complex cases such as motor vehicle accidents, including automobiles and tractor-trailer truck accidents, products liability involving dangerous and defective products of all types, medical malpractice, nursing home abuse and neglect, railroad litigation, toxic torts, environmental liability, and premises liability.
Juneau, Boll & Stacy, PLLC is very creative and innovative in its approach to arguing wrongful death cases. The firm has obtained an extraordinary number of significant and substantial settlements and verdicts on behalf of the families of wrongful death victims in Texas. The firm is also experienced, and has been very successful, in handling compensatory damage wrongful death claims in other states throughout the United States. Contact us for experienced wrongful death representation.